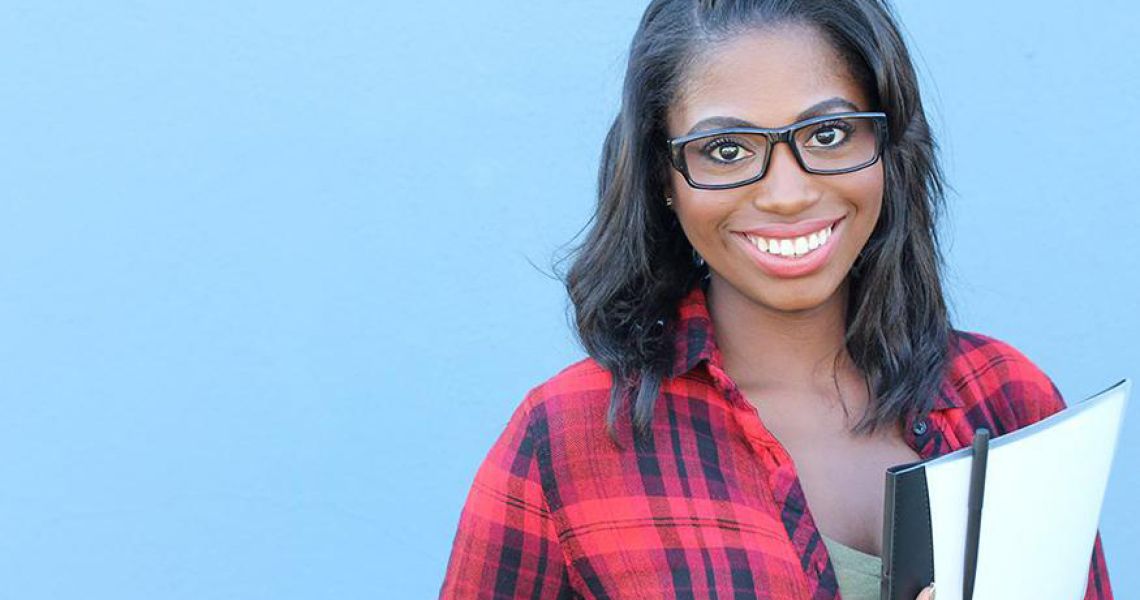 Saturday Academy
Scheduled during the 1st and 2nd Saturday of each month to provide a supplemental academic curriculum that targets the skills needed for successful completion of high school and preparation for college matriculation. Experienced teachers/professionals provide instruction in core subjects, i.e. English Comp/Literature, Laboratory Science, Mathematics, and American Sign Language.
Tutorial Services
Mondays and Wednesday afternoons from 4:30 to 6:30 PM
Summer Institute (SI)
6-week summer program that offers a simulated college experience for UB participants; academic core courses to prepare for the upcoming school year, residential campus living, and off-campus experiential earning opportunities.
SAT Seminar
Intensive standardized test prep sessions conducted by professional and/or experienced persons with accredited training dedicated to instilling our students with the tools and resources needed to improve their test-taking abilities and overall test scores. Available sessions will be held during the academic year and/or Summer Institute and interested UB participants may enroll.
Student Ambassador Program
UB participants may have the opportunity to shadow or be mentored by campus or local professionals in order to gain exposure to careers that require a postsecondary degree and expand their opportunity base.
Note: Other services/activities include mentoring, college tours, conferences, scholarship opportunities, workshops, cultural excursions, community service learning projects, junior/senior seminars, etc.